Rafael Nadal of Spain has been knocked out of the Monte Carlo Masters 1000. Rafael Nadal lost the first set 2-4 in the quarter-finals to level the score but couldn't come back to lose 2-6 6-4 2-6 to Russian Lublev. Lublev, who reached the last four of his second consecutive Masters tournament, will face Rood, who eliminated defending champion Fognini, in the semifinals.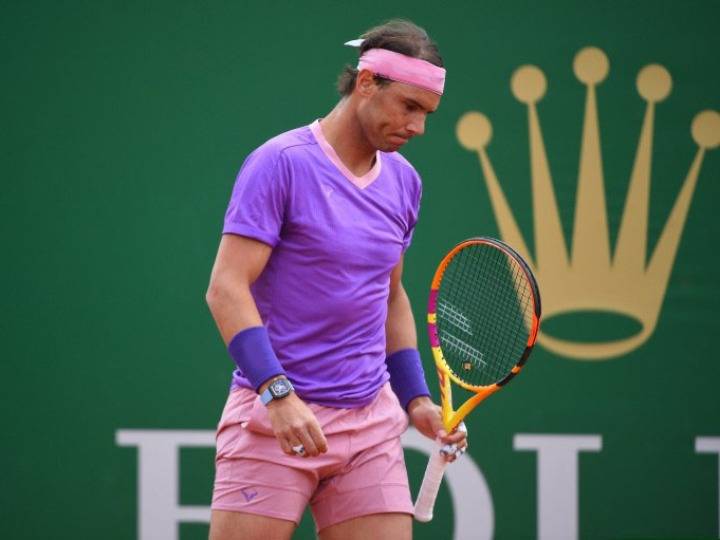 Monte Carlo master Senadal upset out, Lublev advanced to the last four
Lublev pressed Nadal with a strong forehand attack from the baseline, and Nadal struggled with his own serve. The clay king had never committed more than eight double faults in a single match in his career, but he did so five times in the first set. Lublev seized his chance to win a set by two breaks. In the second set Nadal struggled to slow down his pace and his forehand gradually found its way into the set. The clay king came back from 4-2 down to win four games in a row.
Lublev was not flustered, as he successfully broke his serve at the opening of the decider. The Russian star recovered from the baseline and quickly opened the lead to 5-1. Rafael Nadal was unable to turn the tables as Lublev reached the last four of the Monte Carlo Masters for the first time in two and a half hours of action.
Nadal, who double-faulted seven times throughout the match, said afterwards that his serve was "a disaster".