Wimbledon official announcement: Wimbledon will start on June 21 as scheduled, while the grass tournament will revert to three weeks in 2022. It is to take into account the great challenge faced by the French Tennis Association in the various stages of preparation for Roland Garros and to avoid any further impact caused by the change of schedule.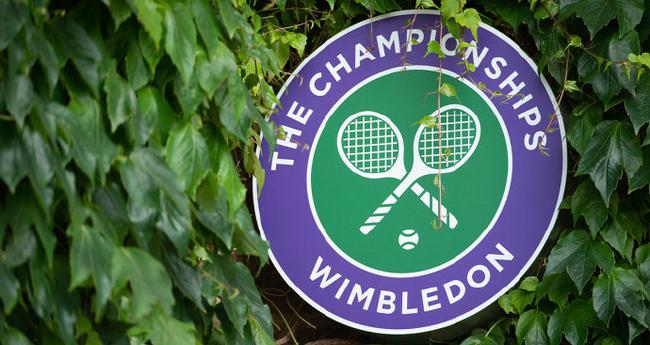 Wimbledon will be played as scheduled, reducing the grass tournament by a week
The French Tennis Association has announced that the start of the Roland Garros Open will be delayed by a week due to the special challenges posed by the COVID-19 pandemic and national restrictions in France.
The decision has been discussed with the Grand Slam board. In this particular case, the decision has been fully supported by the Australian Open, Wimbledon and the US Open.
The consensus that all four Grand Slams believe is important must be united, and the Grand Slam and the Tour have joined in supporting the change in the schedule for the reason of providing players at all sporting levels the opportunity to properly train, prepare and participate in the event. Starting in 2015, the grass tournament between Roland Garros and Wimbledon has been extended to three weeks. This change has been very widely and successfully supported.