Russia's Dmitry Medvedev, the world number two at the ATP, has been confirmed to be infected with Novel Coronavirus and will withdraw from the Monte Carlo Masters. Medvedev has been ordered to remain in isolation. Medvedev previously with the Monte Carlo Masters 11 champion Nadal has been training together, Nadal is considered to brush close contact?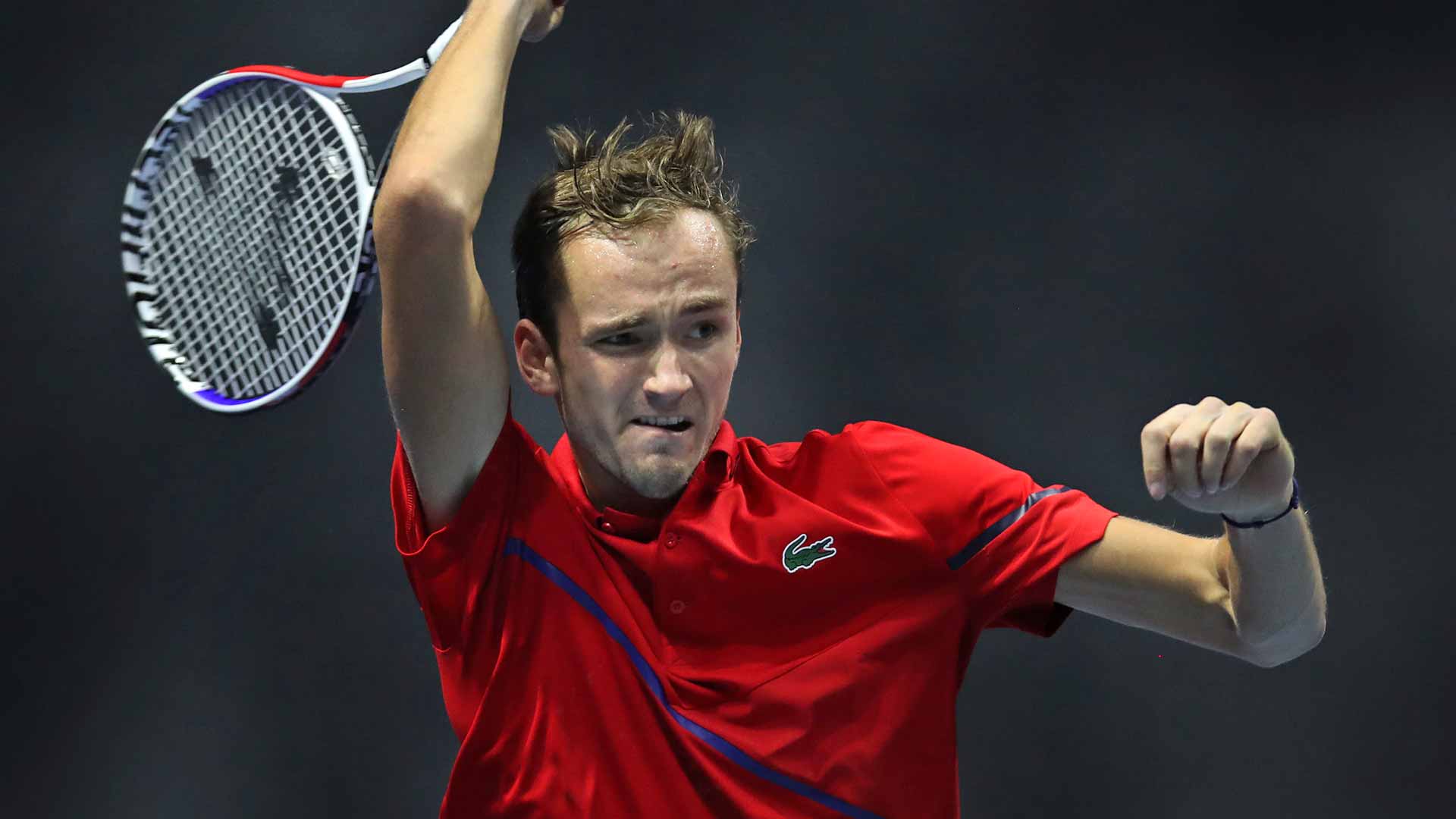 Medvedev retired with the new crown, had trained with Nadal
Everyone is waiting for the latest news. At present, the organizing committee did not have more details about the arrangement of its secret personnel.
"I hope to return to the tournament as soon and as safely as possible," Medvedev said. "I am very disappointed not to be able to play in Monte Carlo. Now I need to focus on my recovery."