ATP1000 2021 monte carlo masters on the third day game battle, nadal opponent, the Argentine veteran del Minneapolis win seven strong innings after pass will meet rafael nadal in the second round, double wins, cc pass 1 beat Carla mining in singles competition, make after 16, and in the first round of doubles partner brother pedro's narrow victory promotion, Agut and Dimitrov also made it through the first round.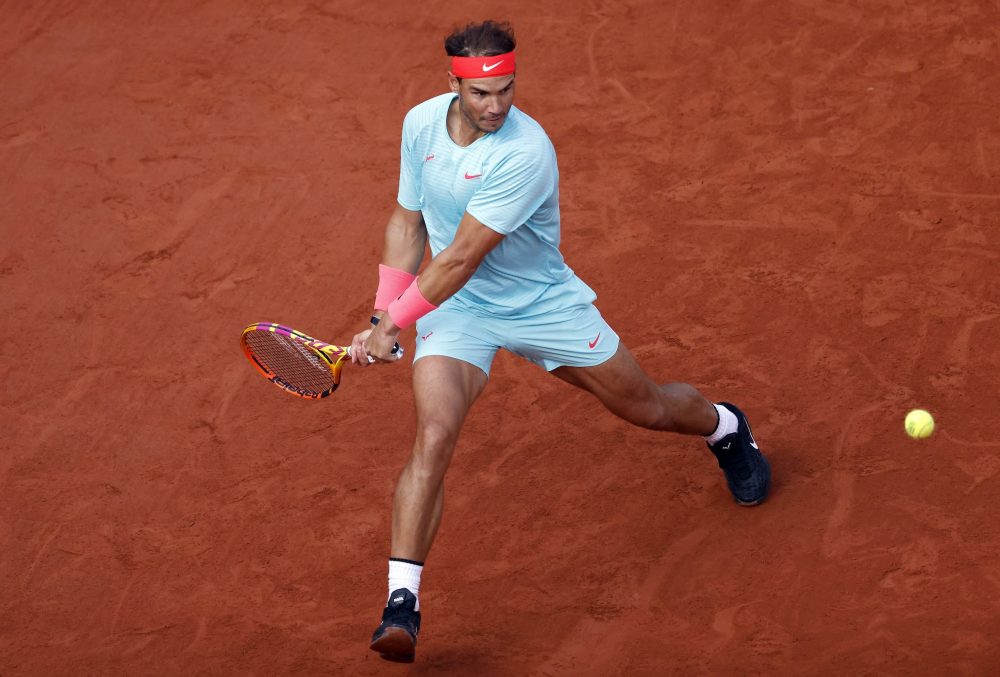 Monte Carlo master Senadal opponent generation, West Pass promotion
Fourth-seeded Sisipas beat a season-strong Karatsev 6-3, 6-4 in the second round to earn his first claycourt win of the season and advance to the round of 16. Karatsev has lost three of his career matches against top five players.
Stefanos Sisipas and his younger brother Petros also celebrated their first ATP1000 men's doubles victory as a pair after a 7-6 (4) /3-6/11-9 victory over eighth seed Klavitz/Tekau, who advanced to the second round.
Another DSLR champion Dimitrov knocked out Stroff 6-3 6-4 and will face 34-year-old French veteran Chardy in the second round. In this half of the tournament, Argentine qualifier Javier del Bonis won seven straight sets to beat Rafael Mannarino 7-5, 6-1 and earn himself a second round meeting with 11-time Monte Carlo Masters champion Rafael Nadal. Agut knocked Fritz out 6-2/7-5 and the Spaniard will face another American, Tommy Paul, in the next round. After Rashvili withdrew midway through the second set, Krajinovic cruising through the first round.
Krajinovic had to face second seed Medvedev in the second round, but the latter was forced to withdraw because of the positive test of the new title, leaving Krajinovic will be lucky to lose Lundroe for a place in the last 16.