GET PLANNING WITH YOUR TENNIS. COME TO SHANGHAI
Don't be sad when the US Open finally draws to a close, because soon after will be the next major tennis event. It is Asia's biggest and most important tournament, the multi-award winning Shanghai Rolex Masters.
So get planning and come to one of the world's greatest cities to watch the greatest players in the world.
Get your tickets for the 2017 Shanghai Rolex Masters now via the website and see one of the most talked about tennis venues in the world, QiZhong Stadium.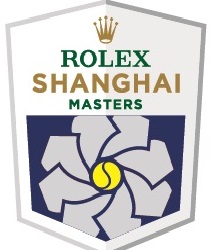 Previous:The Big Four's Week Ahead