Roger Federer is set to return to the tennis courts after a 13-month absence, and Austria's Tim says he is looking forward to his Swiss rival's return. Tim has overtaken Federer in the leaderboard during Federer's absence and is currently number four in the world. In a pre-match interview, Tim said he couldn't wait to see Federer's comeback debut.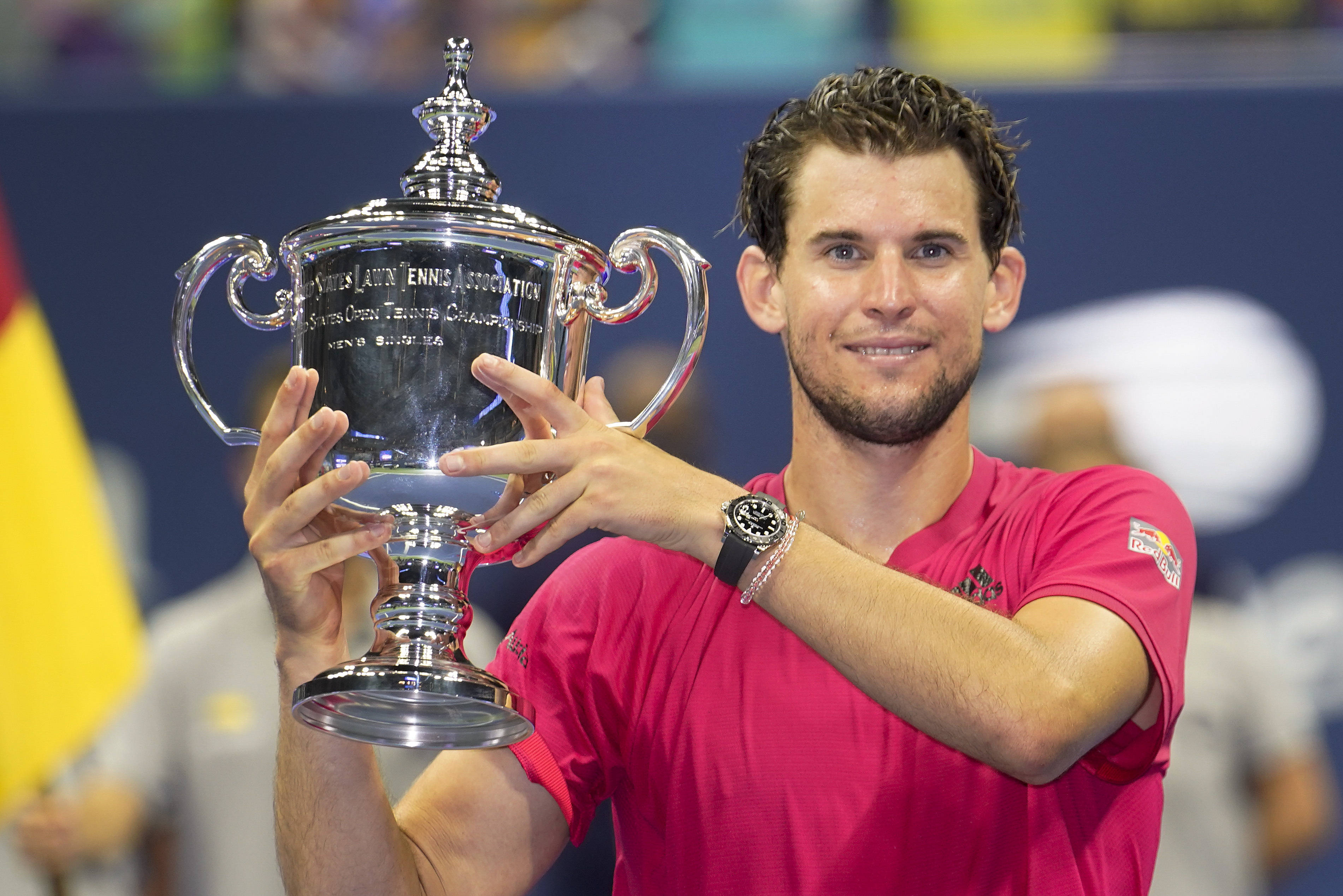 Tim: It's great to see Federer come back. I'm still his fan
"We play against each other and of course we want to beat each other, but I still love watching him play." "His game is always great to watch," Tim said in an interview. "The way he plays, the way he reads the game, it's just so beautiful."
"I'm still a big fan of Federer in a way and that's why I'm happy to see him back because I can see him play again," said Tim. That's what we're all thinking and I hope he comes back at a very high level."
Federer and Tim had met seven times before, with the Austrian leading 5-2. Tim, whose best result in Doha was a quarterfinal in 2018, has not played since a fourth-round loss to Dimitrov in February and is hoping to find his form quickly in Doha, his first tournament since the Australian Open. As the top seed, Tim will be out of the first round, the next round will be the Australian Open quarterfinals Karatsev.
"The draw is very strong this year, so you can't predict what will happen, but I hope to start well for myself and to play well from the first point." "This is my first tournament in almost a month after my disappointing loss at the Australian Open. [After the Australian Open] I needed some time to sum up and analyze my performance and let it sink in. Now it's time for me to look forward, Doha is a fresh start for me and I will try to perform well, get good results, build up my confidence and forget the bad experiences I had in the Australian season."